Your landscape style should match your house, which is a reflection of your personality.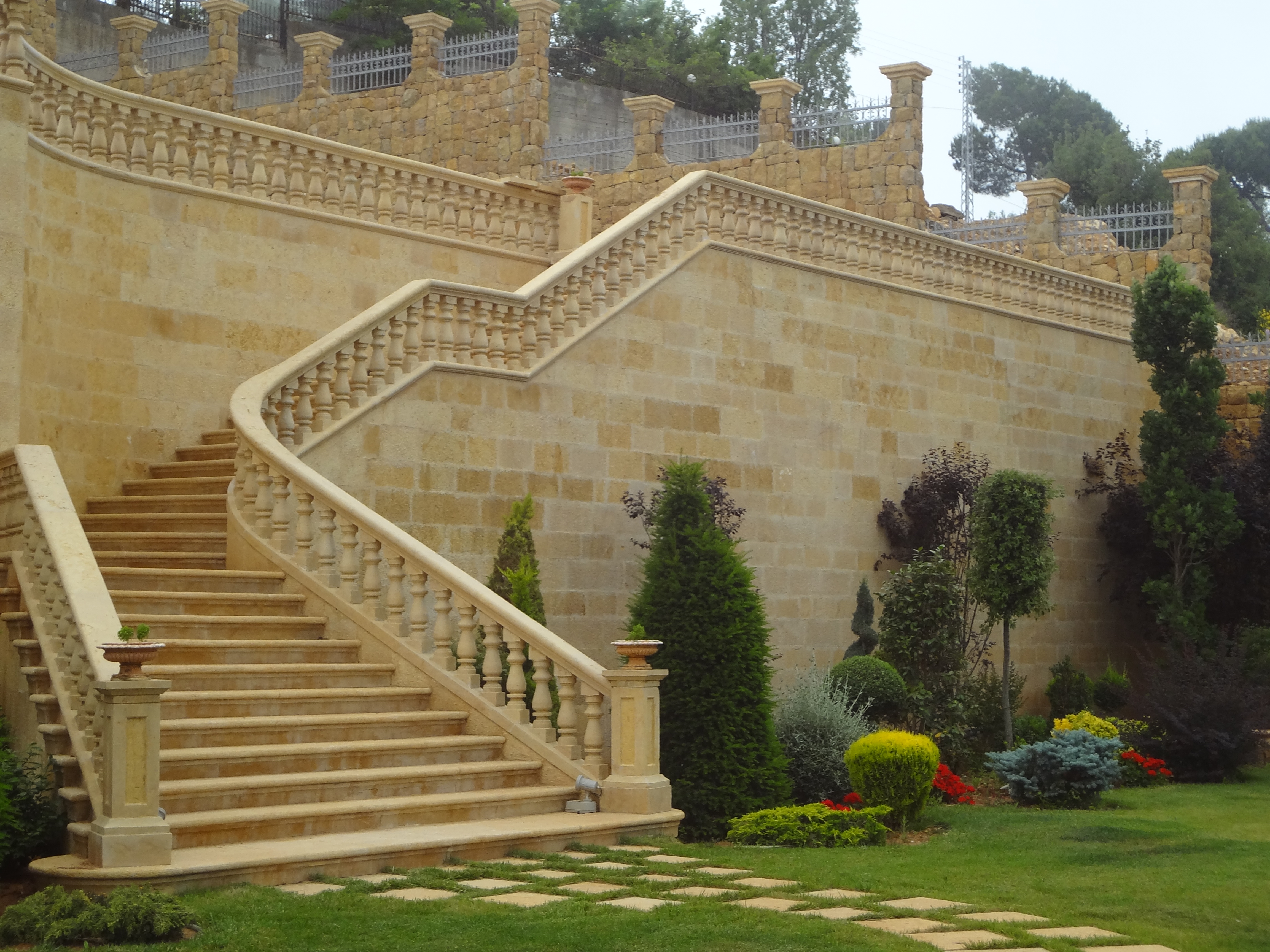 As a first step, GRI's landscape architects and agricultural engineers will discuss with you your requirements, taste and needs in order to prepare the pre-project (avant-projet).
Next we provide you with a complete colored final design and detailed execution plans which highlights all the features of your future garden: Cascades, fountains, streams, swimming pools, rock gardens, terraces, passages, stairs, lawn, pergolas, barbecues, gazebos, patios, building entrance, balconies, light, music system, trees, shrubs, flowers and children play grounds.
Our specialized engineers will test the soil to see what nutrients it might be lacking in order to improve its ability to deliver the ideal nutrients for your trees and plants. This process will be held with the collaboration of:
a. The American University of Beirut (A.U.B.) agriculture labs.
b. The Faculty of Agriculture in the Lebanese University labs.
Friends and clients, we value your time, our strength lies in quick execution.